Easy content management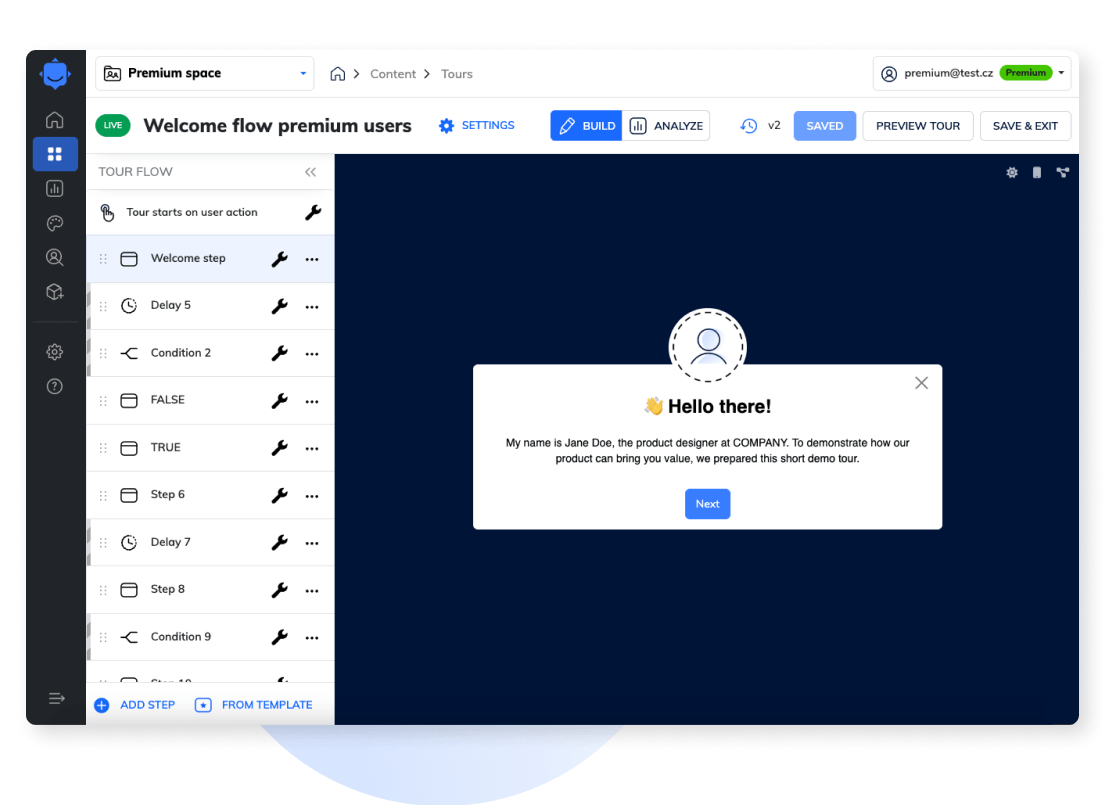 Interactive editor
Build product tours without coding
No coding skills required! Usetiful product tour builder provides WYSIWYG editor to let you build beautiful and engaging tours with rich content, such as pictures, GIFs, or videos. You can live-edit the content online and publish the changes immediately, without the need for technical release or coordination.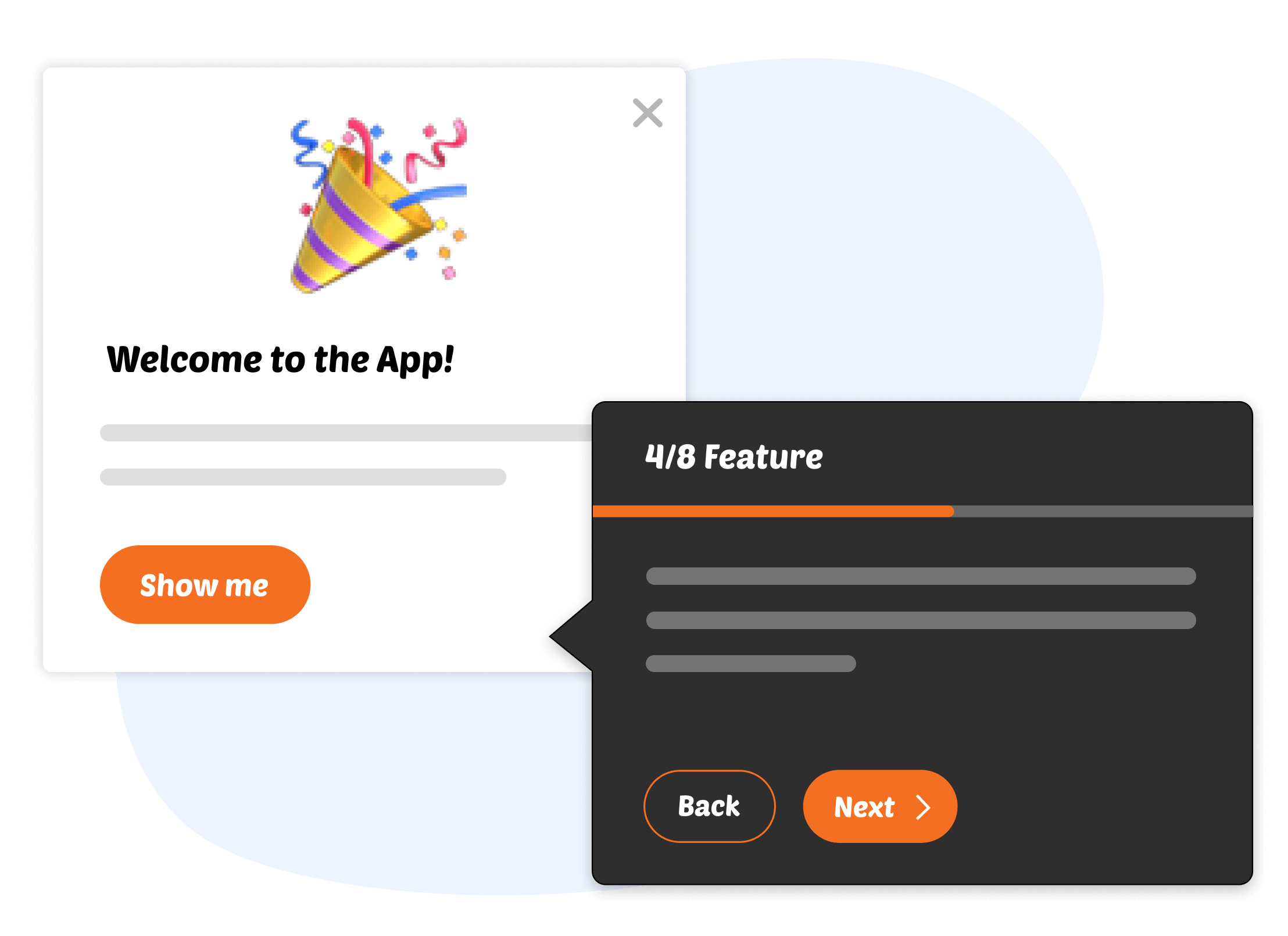 Themes
Consistent look & feel of your product
Let Usetiful look like an integral part of your software by configuring its look & feel. Usetiful can be fully white labeled to mimic the layout of your application, avoiding confusion, and preserving a great user experience.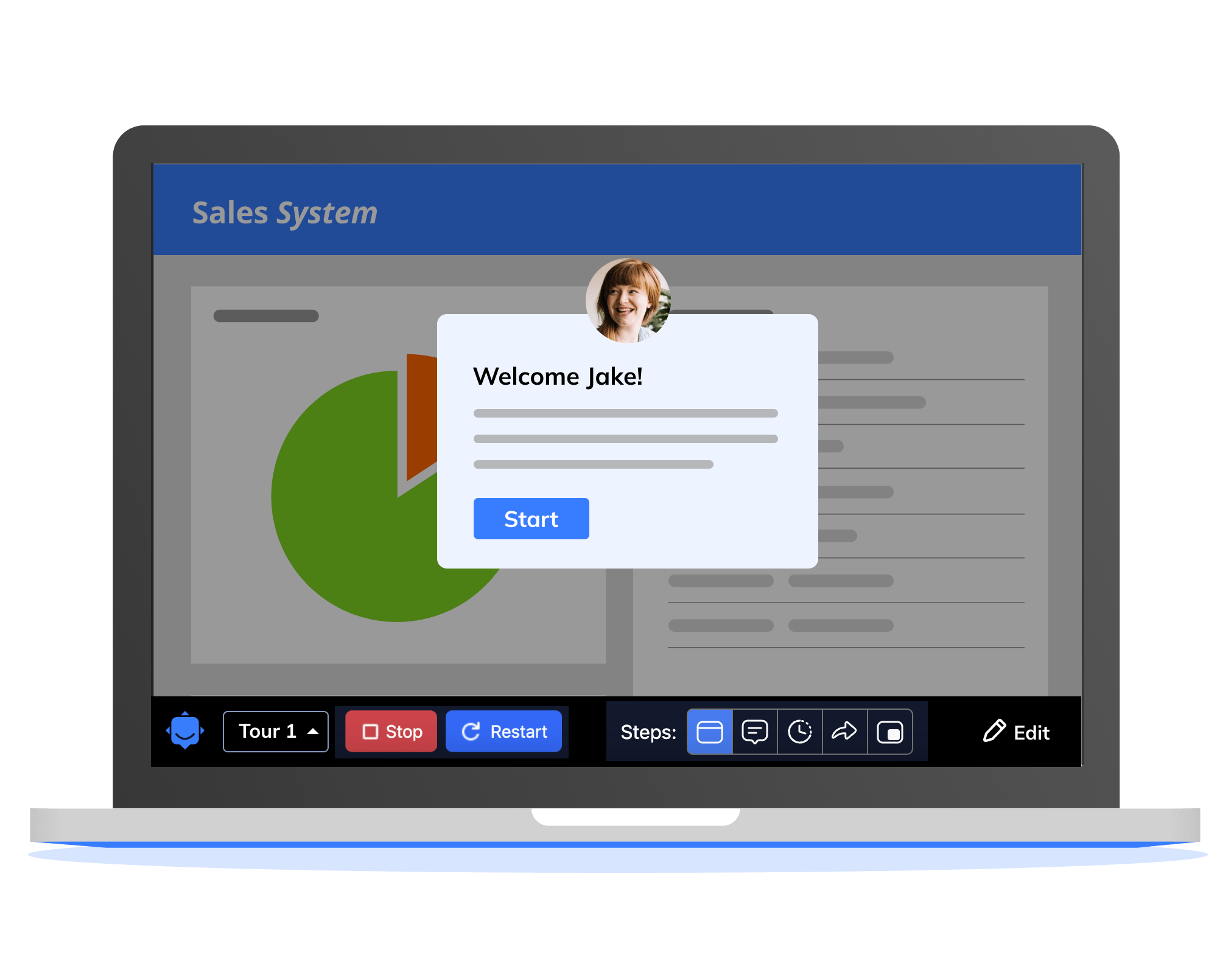 Live preview
Tour previews directly in your app
Securely preview and test your interactive walkthroughs directly on your website, before you install any code! Using the Usetiful browser extension you can iterate on your tours before you release them live to your users.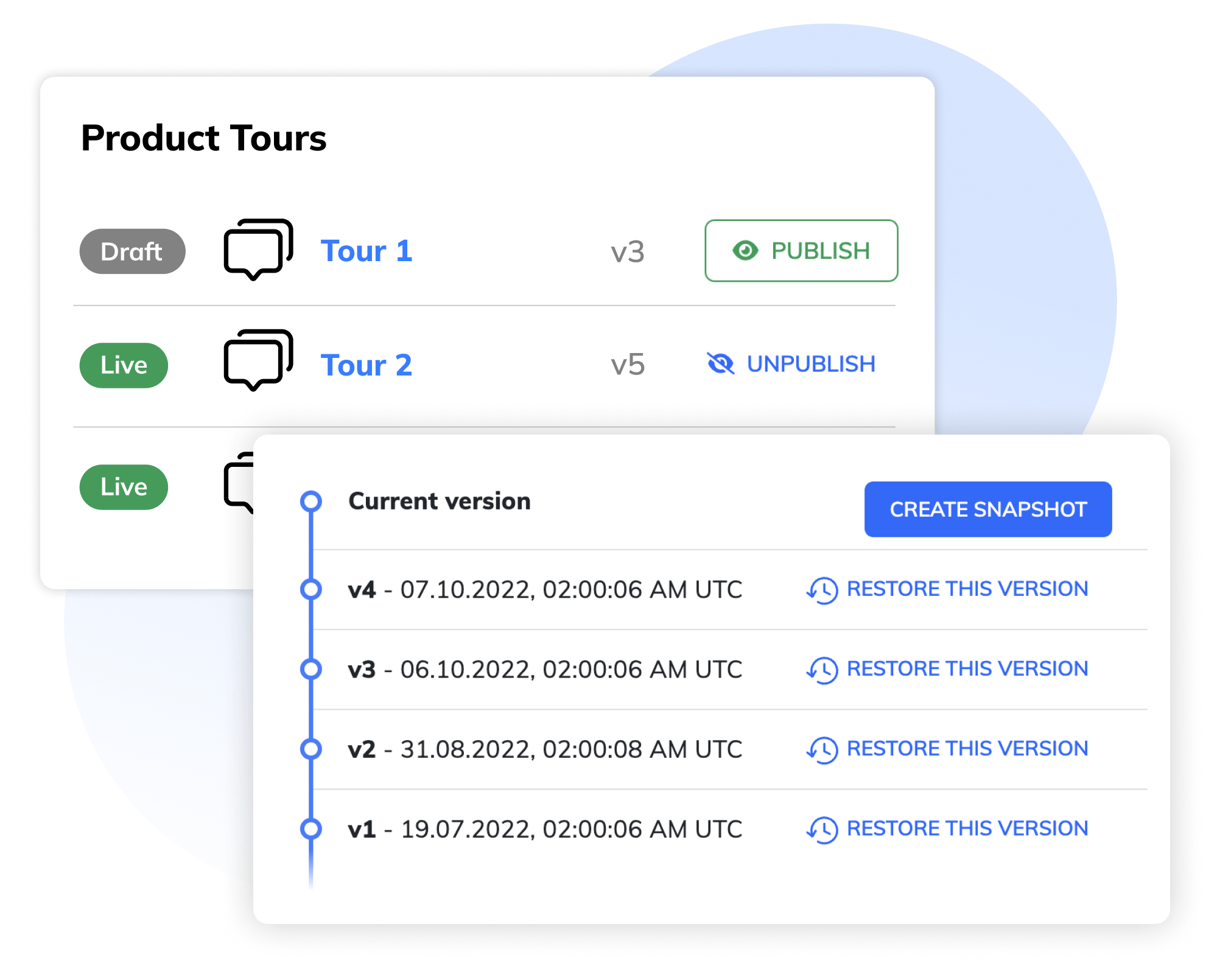 Updates & changes
Have your content under control
No need to wait for the next release to publish a new set of improvements. With Usetiful, you can free yourself of dependencies and rapidly iterate on the perfect user experience. You do not need to plan any engineering resources to update your Usetiful content.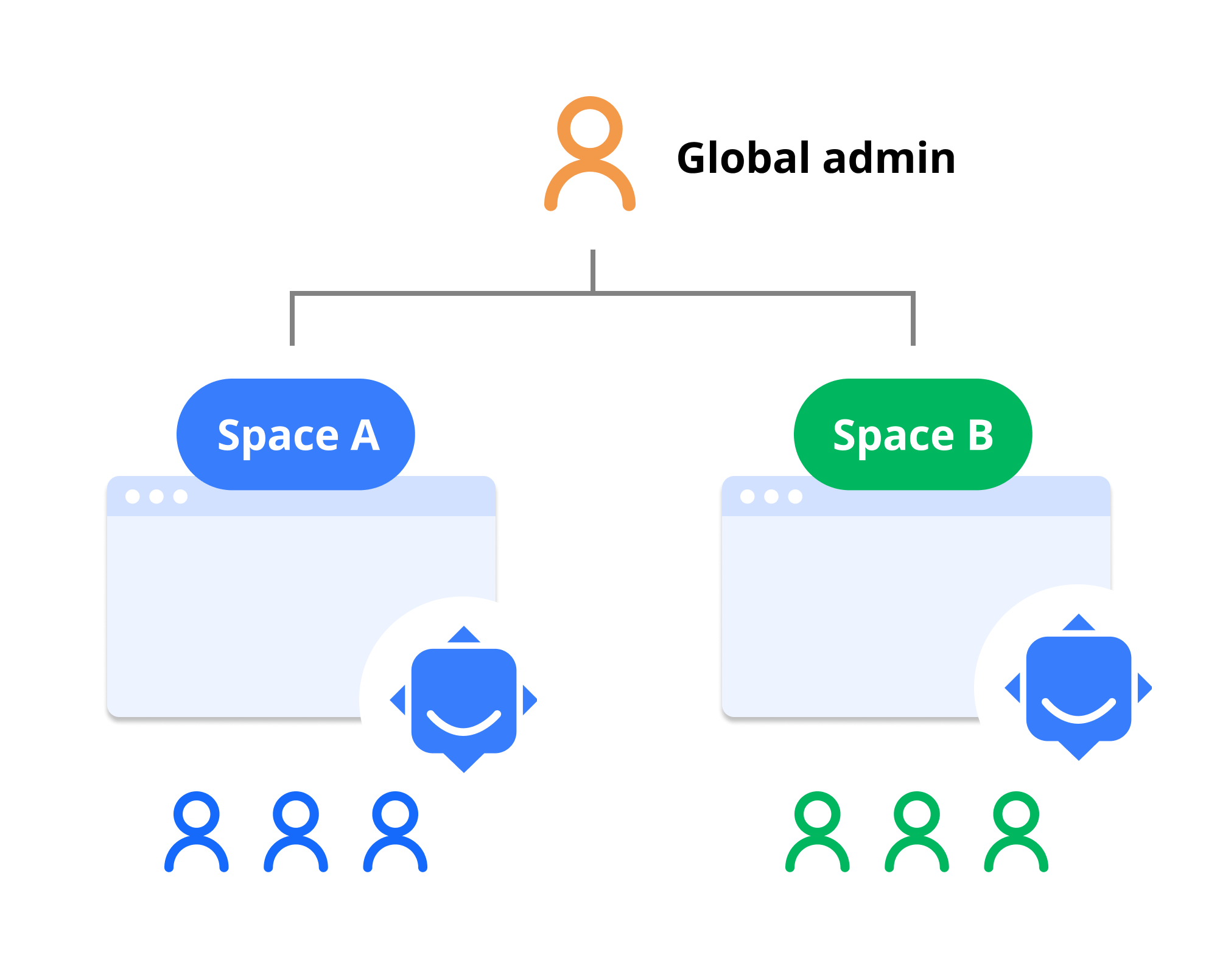 Spaces
Support multiple sites and teams under one account
Usetiful spaces allow you to install Usetiful on multiple sites, but have all content and users under a single administration. Great for agencies or companies with multiple apps.